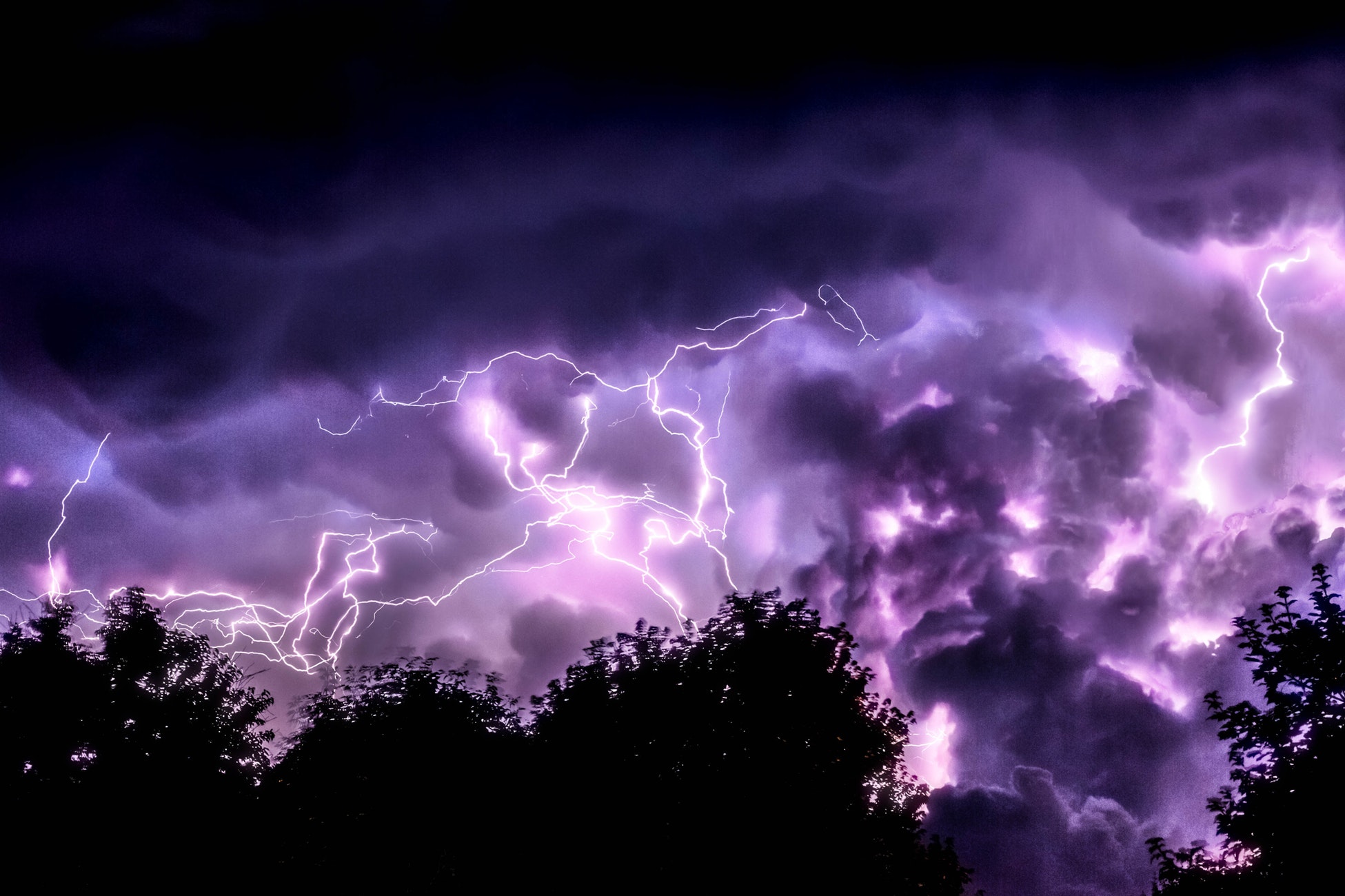 What Storm Warnings Do To My Thoughts
When I think of a storm warning I think of torrential rain, lighting, strong wind, and rain coming in all directions. It kind of reminds me of my life ten years ago.  Interesting, huh?
Life literally can take a 360º turn when you least expect it. I never would have manifested my current life. I would have never dreamed of a beautiful home on the lake in Lago Vista, Texas.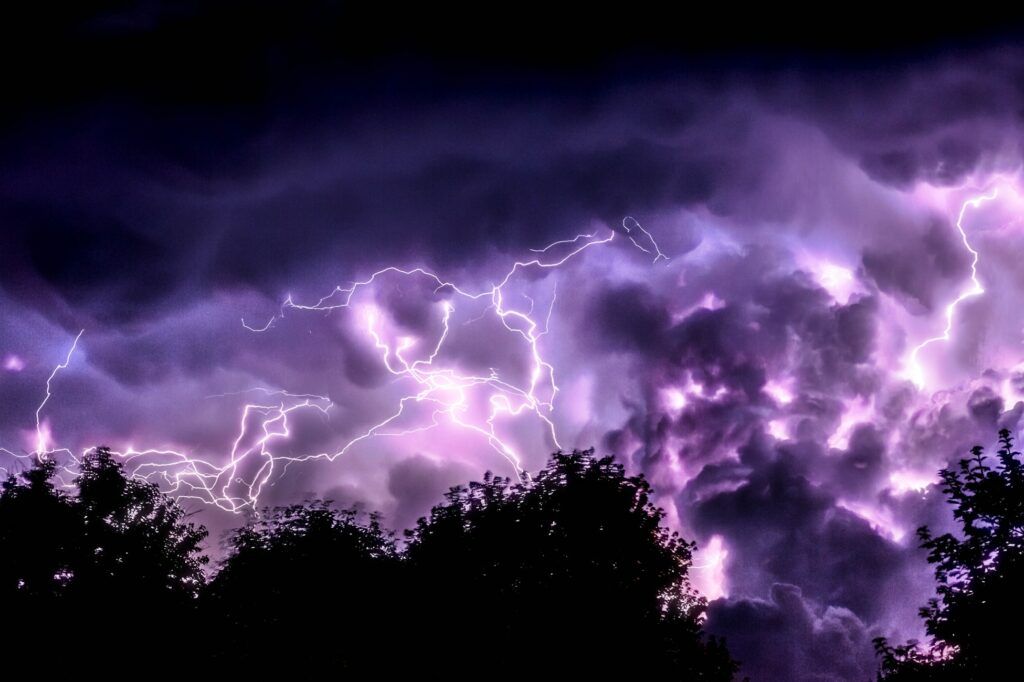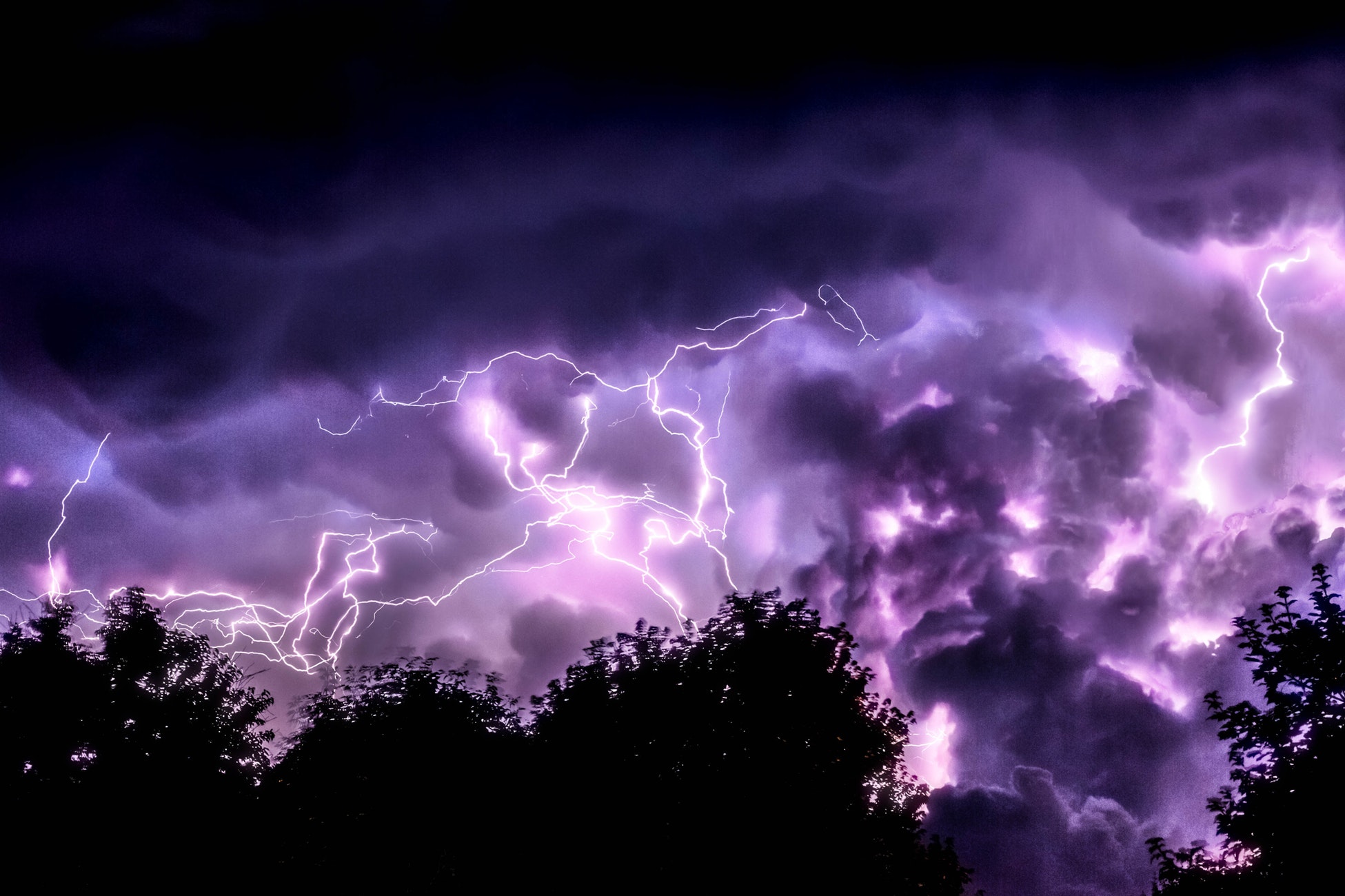 We took a trip to Breckenridge, Colorado. Lonnie and I take this trip once a year and the kids wanted to attend and stay with us at the condo. What fun -one would think.  I am a traveler. I despise being in the same place for long periods of a time.  I planned this trip and we flew to Denver to celebrate the baby not so baby anymore, Little Lonnie. Matthew of course complained and wondered why that Denver did not have mountains, of course! We visited the natural museum where we spent hours visiting the free exhibits. Then after four hours we ventured to our condo in Breckenridge. It was different from the last. I recall having help and it being just Big Lonnie and me.  It was ok. I had planned out every 8 days of this trip. What could possibly go wrong? 
I left home from a terrible b-day and snow cone launch. I complete forgot about the bad experience and I am destroying and uncreating that bad shit. Any who, mountains, blue skies, shops, and colder weather. What could one ask for more?  Well, after visiting the beautiful Rocky Mountains we resorted to Grand Lake, Colorado.
Oh, my so beautiful. Little Lonnie vomited everywhere in the bowl of the dining experience and then we saw two rainbows. Got to love being a mom. 
I invented this product called, Mommy Go-Bag and thankful I had it with me, grateful for the shop being open so I could get clean clothes. Gabby swears it was the climate I am pretty sure it was the vomit was the turning point.  
The next day, Gabby and I had a spa day and it was great! We shopped the Main street.  
The next day, we ventured to Iron Mountain and explored the hot springs, and an adventure park at the top of the mountain.  
The following days were even more awesome than expected. The trip was legit and I am thankful for my fruitful life. 
Just as I said above, life is a thunderstorm.  It's how you come away from the storm that creates who you are, right?  I think of Katrina, Ike, Irene, and the other terrible storms that have come in and out of my life. I survived and you know what? I got right back up and did not miss a beat.  
I was curious why so many stayed and rebuilt after Katrina.  I would always doubt them.  But, you know what? Those friends that stayed during the storm and rebuilt, they are some damn strong ass people.  
Moral of the story, never doubt your fear. Conquer it and allow for change.  I registered so much from the changes I have made.  But, you know what?  I sure as hell would have not been so complacent with my current life.  It's ok, to be scared but face your fears and trust.