Jillian's Books
The best stories usually happen over meals! But, if a meal takes too long to prepare, it turns into a task, and then we look for tasteless fast food. Jillian hopes to change that with these simple recipes that can usually be prepared within 20 minutes.  Some of the recipes are spicy, and all of them are seasoned with CAJUN LOVE! Each dish is unique and Jillian is happy to share the story behind each one.  So, come along on a cajun adventure and let's get cooking, "toute suite!"
There is a famous quote which says, "The truth will set you free!" The word truth connects with other words such as 'fact' or 'reality.' However, what do you do when your facts and past reality are ugly? Do you welcome the truth for freedom sake or do you embrace spirit binding words like secret, hidden, or lies? Our 'Ugly Truth' is what shapes us and can work to our detriment or for our good. In this memoir, Jillian Coburn shares her riveting story through the journey of abuse, addiction, and her quest to freedom, self-love, and wholeness. A balance between a powerful story and tools to break the chains that bind many, My Ugly Truth: Life Beyond Abuse aims to spark the conversations and support that will heal families from addiction and abuse.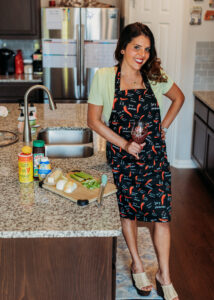 I am an entrepreneur, inventor, outdoorswoman, and mother of three who is passionately committed to supporting and elevating women who have nowhere to turn and living under the shadows of domestic violence.
My Ugly Truth: Life Beyond Abuse is a riveting story, about not just the social and emotional realities of addiction, but also the monetary and opportunity costs of single parenthood and the secret lives of abusers and the abused who live to tell their stories.
Spicy , Cajun, with Love: For Southern Louisiana Food is a simple and easy step-by-step cookbook for moms on the go.  All of the recipes are super easy and some you can cook within 20 minutes.
Learn More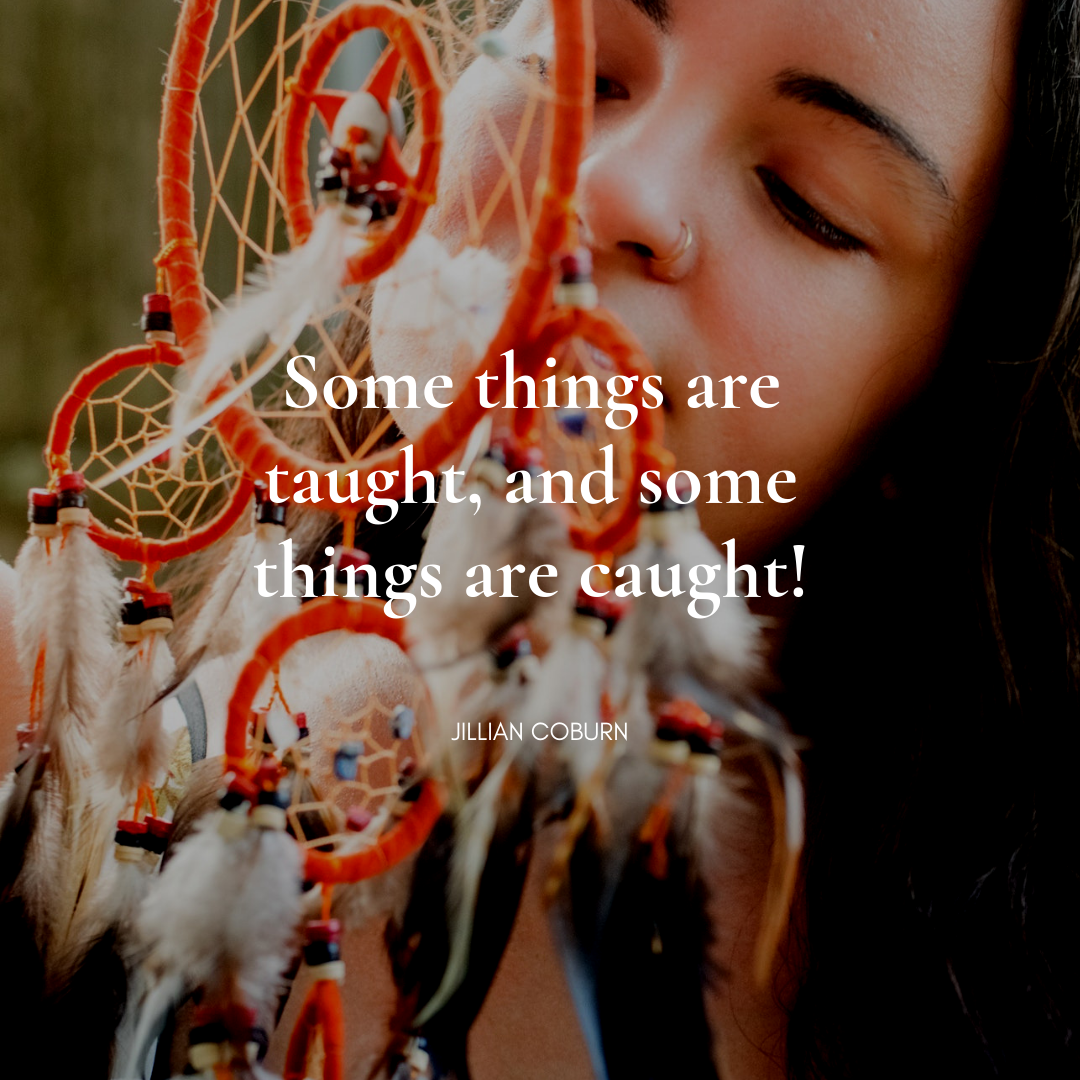 I love nature, the water, I feel very connected to earth. If you're in need of some inspiration, click through some of these images, they may just be what you need.
Stay In Touch …
Do you have a story to share? I'd love to hear form you, please let's connect! Subscribe to my newsletter to stay in touch!