Colorado Family Trip, Oh My God – The Gratitude!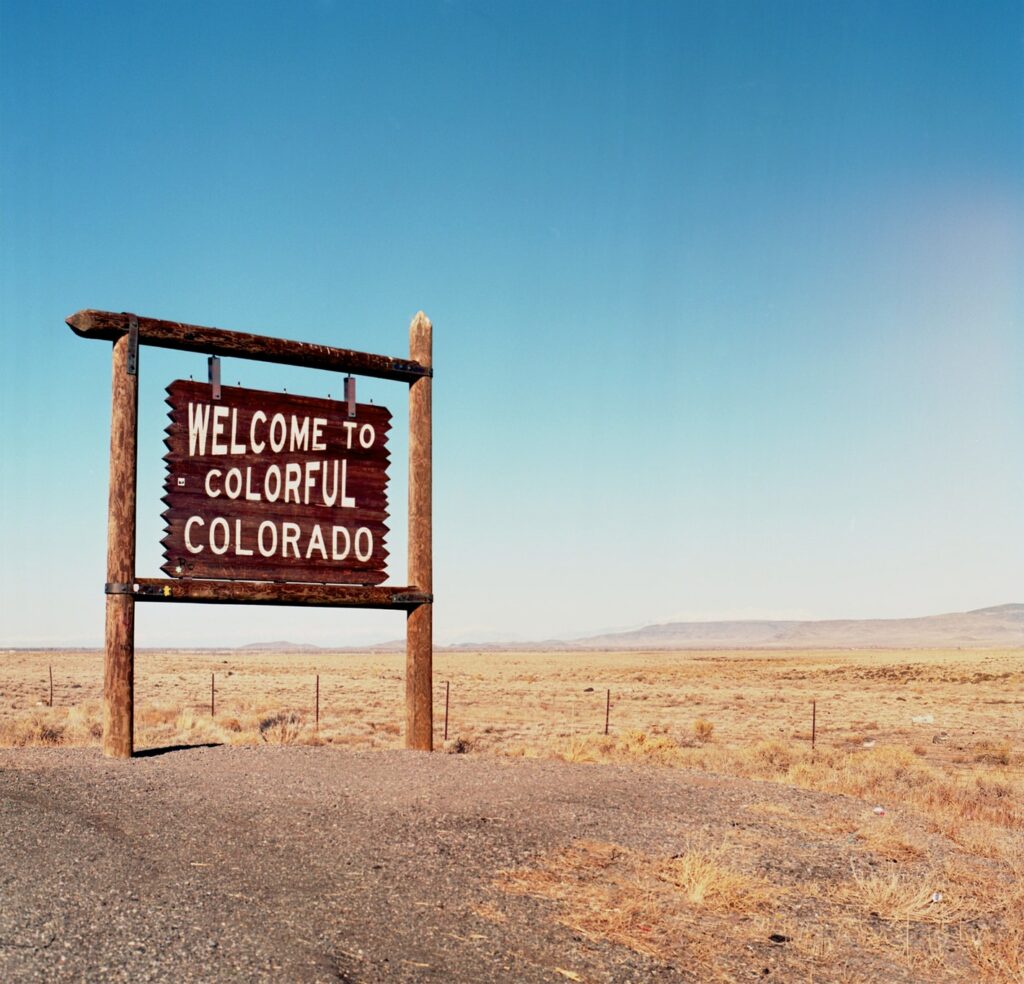 Oh my god! It's 10:12 pm and back at home 11:12.  
We are now on day five of our annual family vacation. My husband is having a really good time right now. He just came back from the bar and said, "Gabby, looked what the bartender gave me. I'll just go back down and see if they noticed that six Moscow mule mugs are gone!"  He is dying laughing and me and Gabby are in the bed like ummm, get out!  
I am planning my spa day with Gabby. I have been non-stop traveling the beautiful Colorado, land of gold and silver. We went up to Rocky Mountains today and it snowed and we laughed as a family.  At one point I think me and Gabby wanted to jump out of the cliffs while the boys aggravated and asked about wifi and when service was going to be back on. 
My anxiety came back rampant and I got out and went walking. He is back in the room talking about what he is going to create for Little Lonnie's media room. 
Oh boy! It's super pretty here. Even with vomit at linner today. Baby Lonnie was stuffing his face with tatters as he told Matthew and stuffed a whole cup down his throat followed by an ice cream dispenser out into his plate.  Yes, he barfed and on my Uggs! 
We finally left, headed to the corner store to get Lonnie pjs! For God sakes, I have a bag I invented called Mommy-Go Bag and of course I didn't have it with me. UGGGHHHH! 
Spent 17.00 on PJ's but now the boy is clean. We walked down to Grand Lake Colorado of course because I love the water and it was so beautiful and I was so grateful the vomit episode was behind us. 
We get back in car and were are about 27 miles away. Gabby begins to panic because she can't find her ear pods.  We finally stop and I get a malt.  My nerves are a little better, she finds the pods and happiness is back in her world. Meanwhile, Matthew becomes a stink bomb and I think my anxiety is back again.  
I am dreaming of being in Jersey with all my women very soon! 
I am home now and as an entrepreneur I cannot stress to everyone this shit is not easy. I want to give up everyday! I really do, but I remember why I am doing this: to speak out against all my abusers and help others find their voices. 
My journey is focused on building Gabby's self esteem that she is a fire cracker and helps her find her voice and her passion. My passion now is to give back and to help others like me, crazy ass moms that want only the best for their family.  
I want my life and my children's lives to be well rounded and know that there is so much out there for them. Lonnie is now sending me photos in the living room of him and baby and he says Cajun Movies. 
I am glad I made all these hoodlums get out and enjoy God's creation. I am so thankful for my life. I am so thankful my husband works hard to make our kids and me happy. I want everyone to be happy with their lives and live with purpose. I want them to appreciate their life and I want them to receive all the amazing things that are here to contribute to us. The trip ain't over yet.  Looking forward to the beach trip we take every summer and of course Jersey and the Hamptons to see my amazing team.  Wishing they were closer, but I know that God has a plan for me in this area to help others through what the ETTWomen organization inspires us to do.  
Let me say this, I am so thankful I changed my verbiage, my environment and the way I speak out my life.  Be careful what comes out your mouth. You are manifesting to the universe what you say. I enjoyed all the beautiful things your father provided to us on this trip. Love your life and never give up on what you LOVE!