Forgiving yourself is an important step to rebuilding your self-esteem and learning to love yourself. When you tell yourself "I forgive you," you accept all of you, including the mistakes you may have made. Accepting yourself allows you to become whole.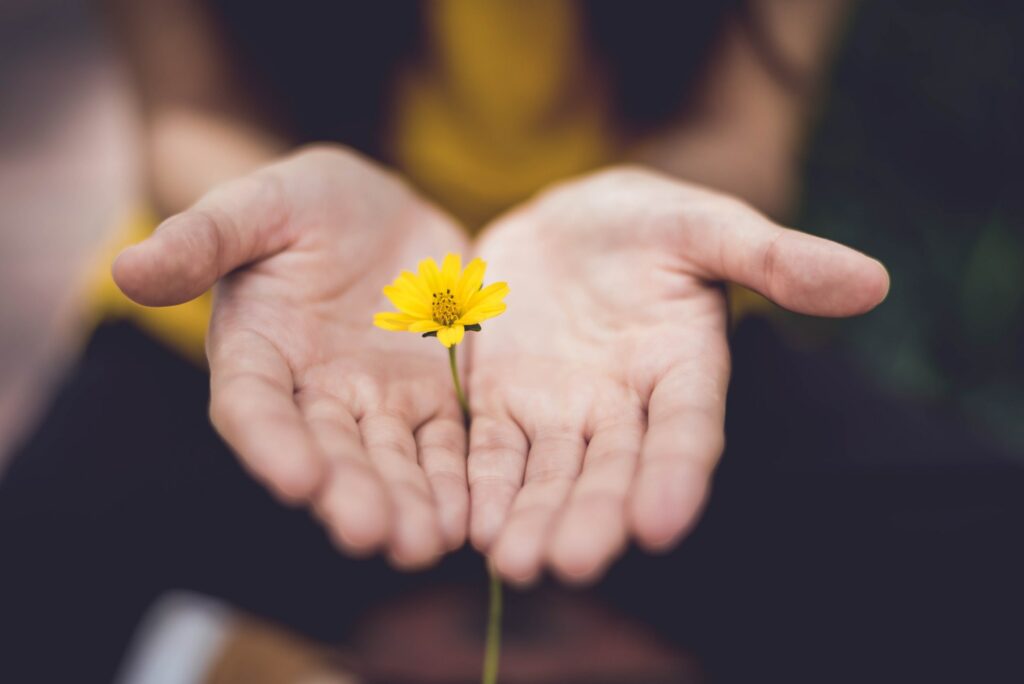 Once I forgave myself and accepted myself, I really started to like the woman I am! This is a powerful feeling. Forgiving myself and accepting myself means choosing me, now and forever.
You can learn more in my book, order now.