It's hard being a military wife.  The saying Leave your war at door comes from him.  He has to leave his shit at the door! My house is my sanctuary and my temple. It's my safe spot.  Something I never had until I began creating healthy relationships with myself.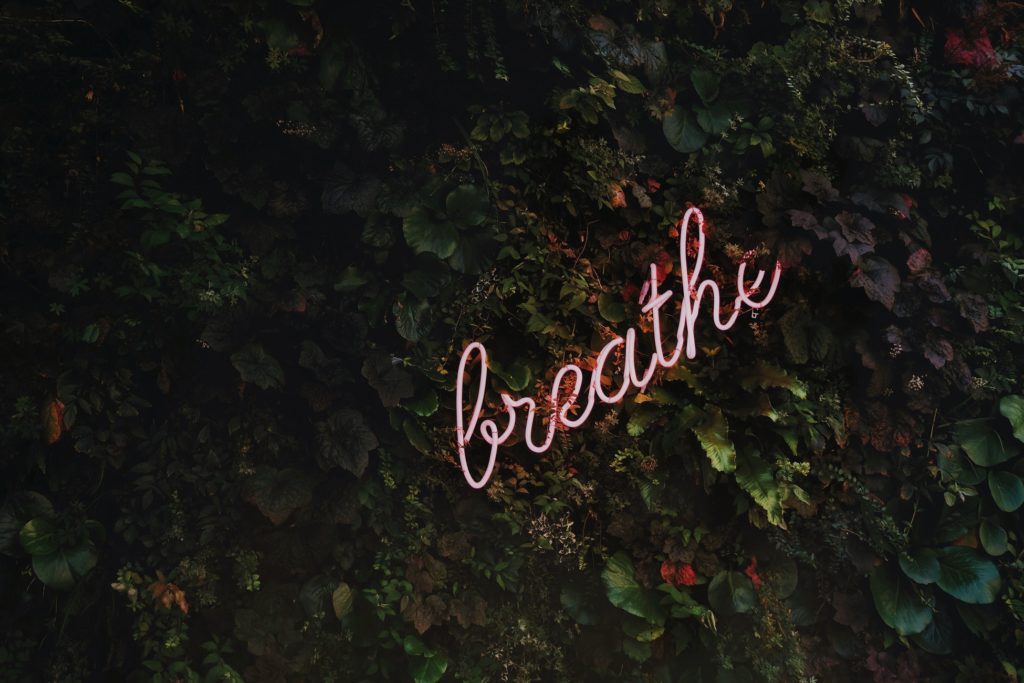 Give it up to God
Are you going to respect me even if I don't make the same amount of money as you?
What contributes to me in this relationship?
You have a a job,
I have more flexibility.
Acknowledge the truth.
Yes, you are right.
Telling the truth.
He's being offensive.
I am defensive.
We have a dance going on.
What would it take for you to come home offensive and me not being defensive.
What kind of example are we setting up for our kids?
It's not a football game. Relationships are a partnership.
Fighting only separates one other
I need space.
At the moment I fight with not being safe.
Maybe you don't feel safe.
Would you like to come home to the same situation all day?
I'm 38, blah, blah…
What are you really angry about?
Curious, what is this?
Responding as if I really did something wrong. No reason to be defensive.
What's going on.
I'm home, what's going on?
You seem really upset.
How can you attack me when I am not defending myself?
My armor game.
Biggest asshole if he attack's when you are like, 'yeah, you are right!'
What kind of time would you like to spend?
Sex.
That is not way to approach me.
He doesn't like surprises.
What would it take?
My responsibility to make it happen.
Going to dinner.
You make the plans.
Make it happen.
The two of ya'.
You require it. You make it happen.
Prepared list of topics other than work.
Training the other person: How to treat Jillian's romance.
Next time i would prefer you to do this….
Picture with the word no.
I have a button for him to push.
That's me getting defensive.
What would it take to be kinder to myself?
What's really going on?
What is really required here and what can we do to change?
Notice when you get defensive.
Where do I get so defensive?
We try to prove we are right because we think we are wrong?
They secretly think they are correct.
True, I do have freedom.
And more time.
You are right I have more flexibility.
Just for fun don't tell anyone.
People do not leave because they have fallen out of love.
They leave because they have fallen out of love with themselves.
Like myself for doing it.