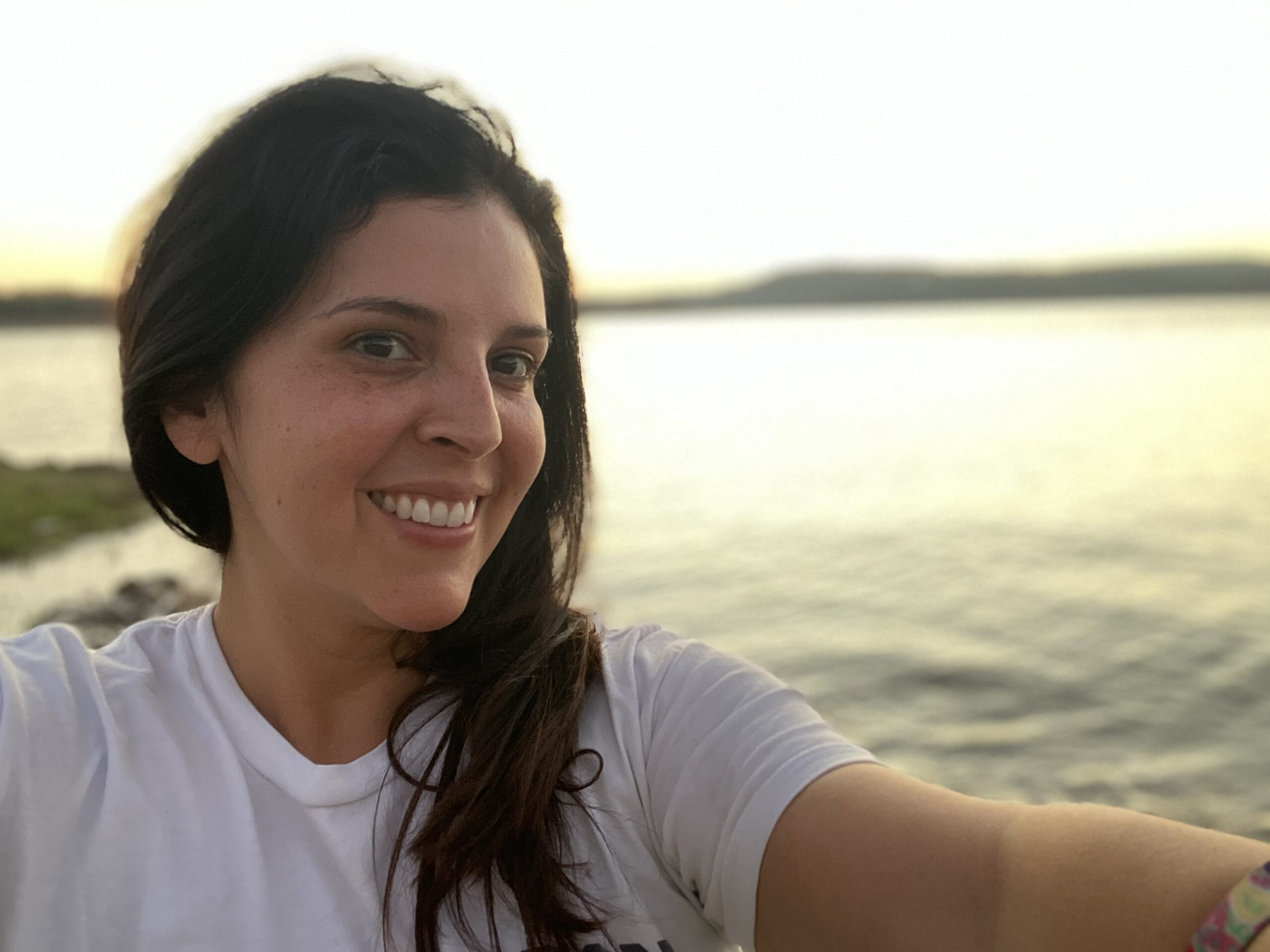 Grit
How often do you stop to ask yourself, "Is this really worth the obstacles and task?"
The past three years I have played with this question and became curious if my invention was worth the destination I was creating.  Pain, frustration, happiness, contentment, purpose, peace, grief, disappointment, success, adventure, and a lot of debt.
I sat down last down and prayed and wondered if my life was created to withstand the struggles. I heard, yes!  Why?  Because, underneath this crazy ass life lately I am acknowledging my strengths, gifts, struggles, experiences, desires, and dreams.
This unique journey which is defined and fulfilled by my actions and commitment to my legacy, is my purpose.  As I reflect today, my solution of my invention is an investment for warrior moms like myself. I acknowledge that I was lacking in the knowledge to search for possibility.
If I would have not possess the grit and self regulate mindset, diligently working on all the hats I wear, I would not be sharing my testimony of FAITH today!
Perseverance and passion is something I have always possessed and is a strength of my character.  I feel fulfillment in my life everyday and I want all of my readers to give themselves the gift of reflection and knowledge.  If we accept that knowledge is the key to create something different, we immediately can shift our journey.
What will you choose in these ten seconds?  I will stick with my GRIT, PERSEVERANCE, and COMMITMENT to being my best version for myself and for others.
How we show up each day in our lives matter to us and to those around us.  We can all choose to learn from our mistakes and create the best version of ourselves.
Create amazing things today!
xoxo,
Jillian