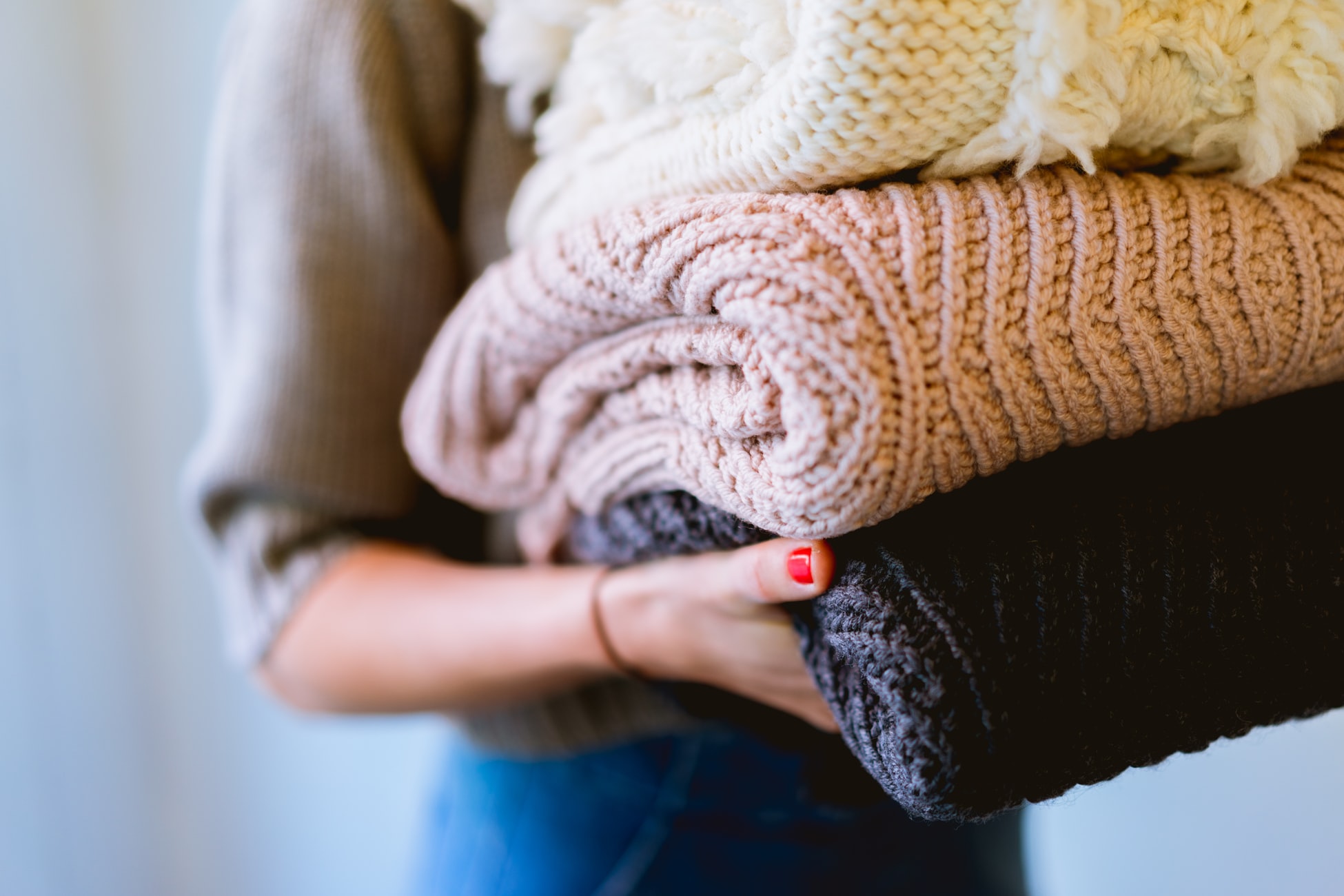 Laundry Fairy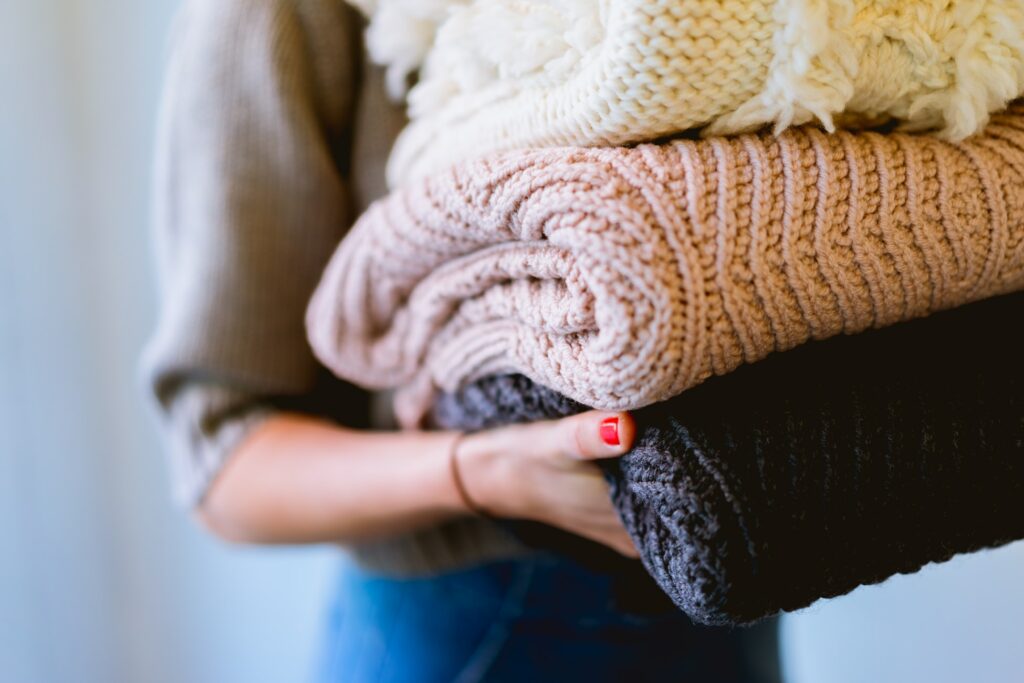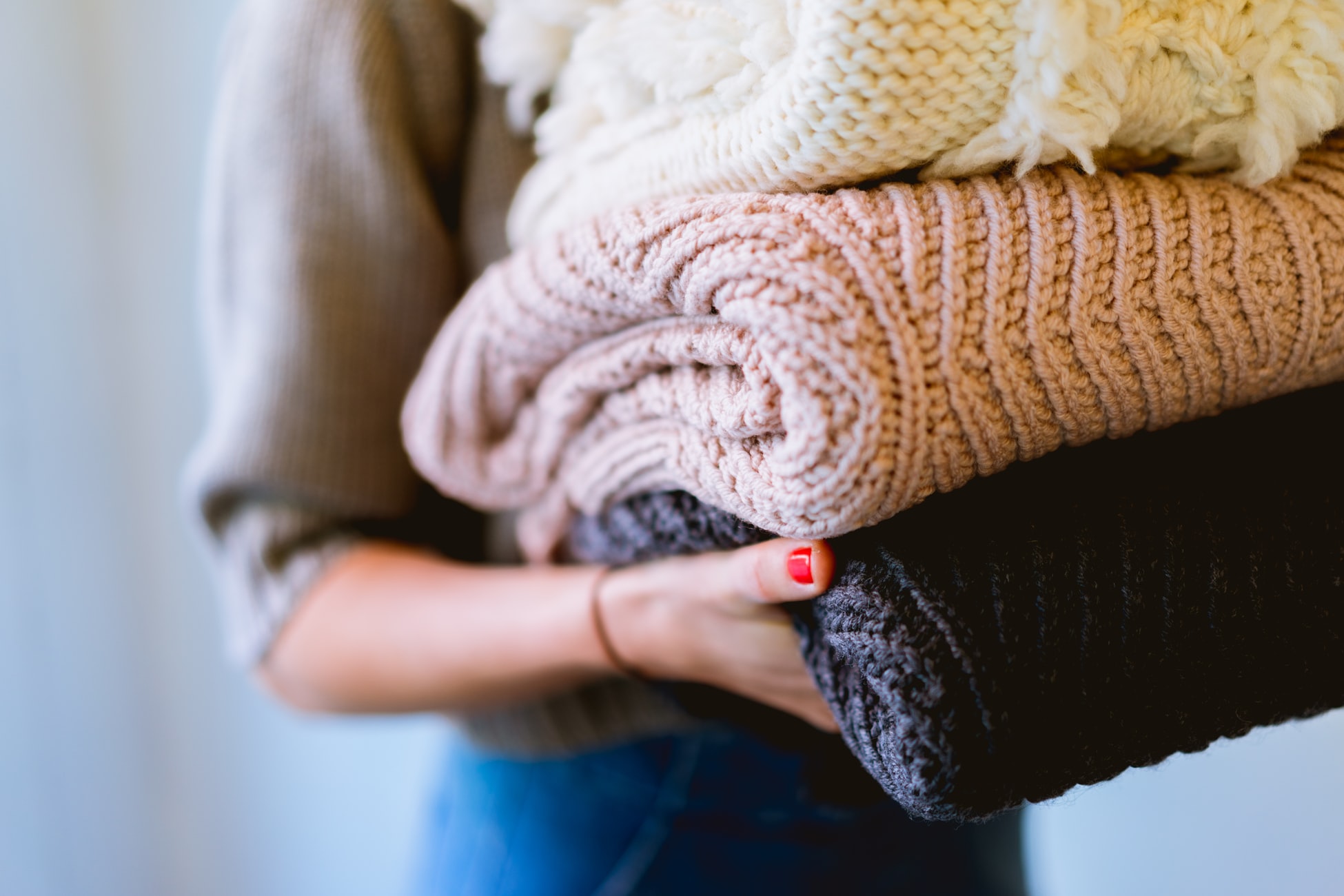 I don't know about y'all but, I dream of the day I find someone to come to my house and wash and put up the laundry! 
As I did the laundry ,which I washed a day ago, it dawned on me that the laundry would literally rot in its clean basket if I did not put it away.  
Today, I channeled someone's grandma and decide to stack my husbands laundry in a basket so he could put his shit up.  I was so upset earlier and thankfully I read my blog before and decided to laugh. But damn man I honestly do laundry once a day.  
If I leave the laundry never gets done and it takes a week to get me caught up and organized so that I can continue to write and do the stuff I love. 
I wondered what this person would be like that I will hire and how much she will charge.  I know she exist this fairy laundry lady…. I am searching for her now so that I don't cause a heart population in the later future.  
Being an entrepreneur, and mom of three is a challenging thing.  I would not have it any other way maybe, the fair laundry of course but, the time and hugs and laughs I get with my turds(kids) I would not have it any other way.  Thankful Matthew does his own laundry because I would be one hot headed momma… If anyone has any suggestions on how they manage to be a mom, write, call people, counsel my kids, husbands, friends, snow cone stand, and anything not mention above…your feedback is welcomed.