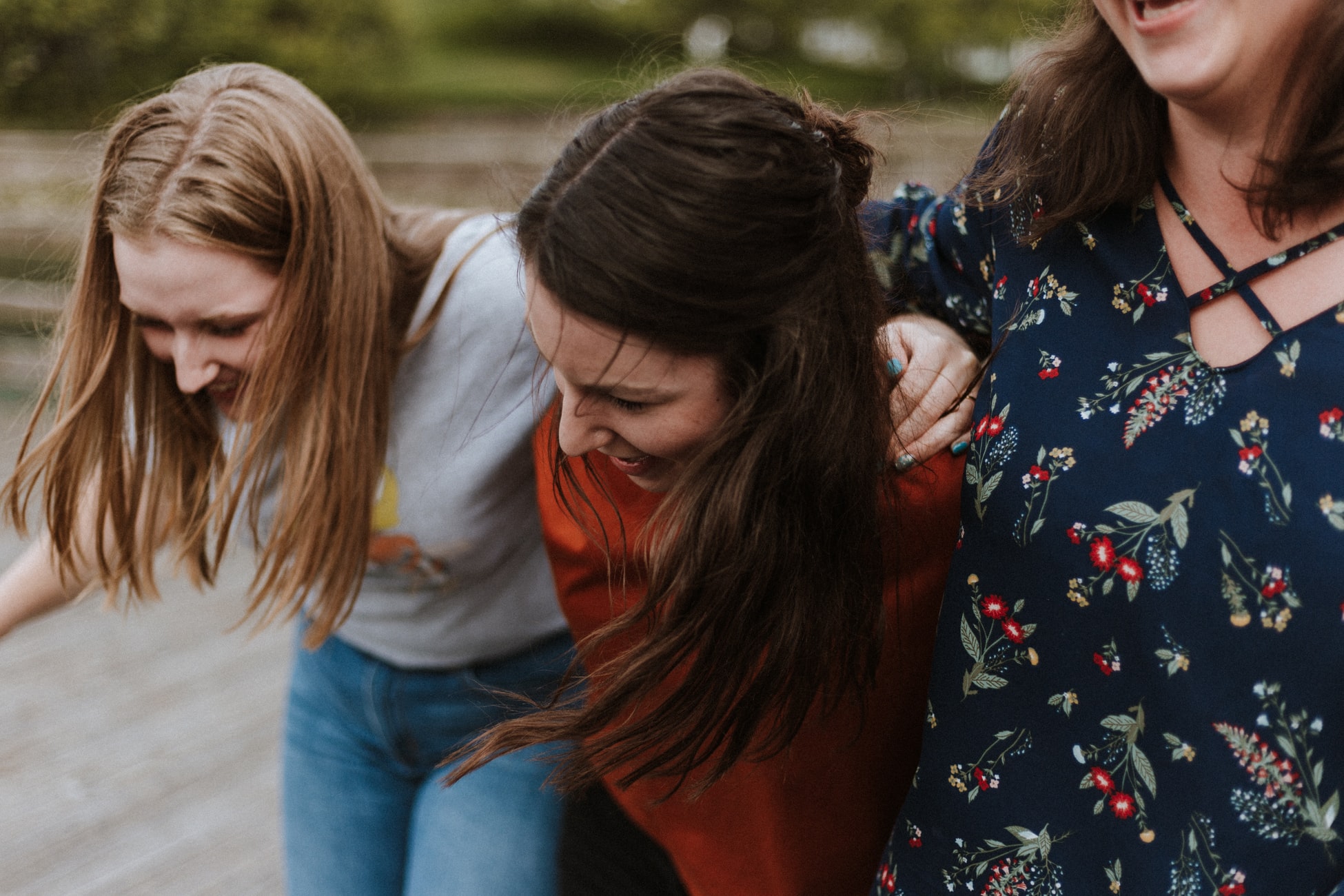 What Does A Tribe Look Like In Your Realm?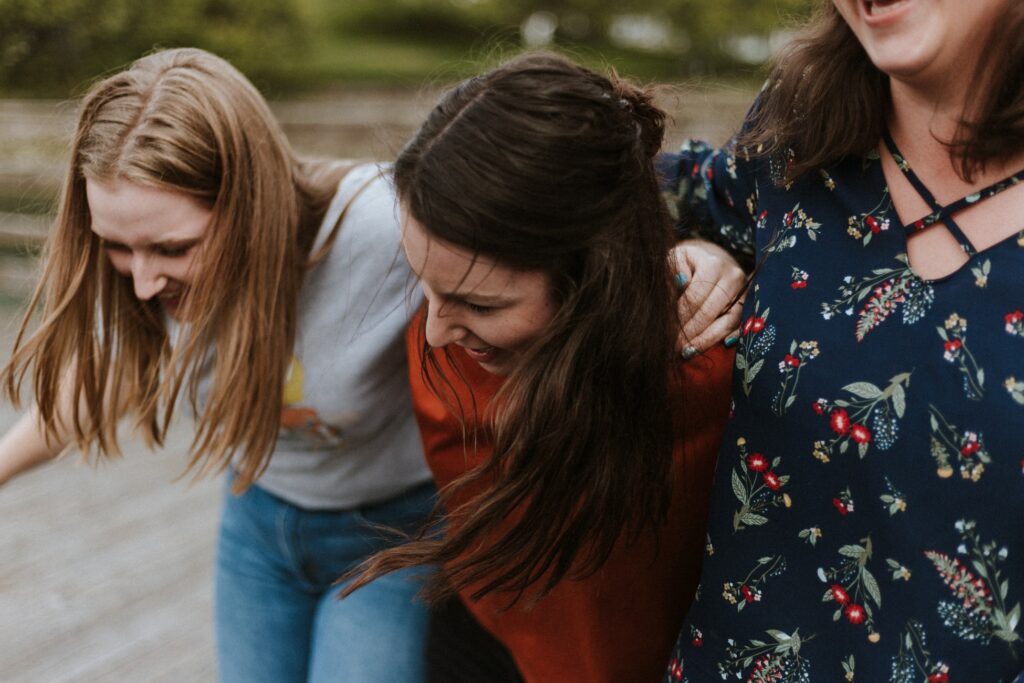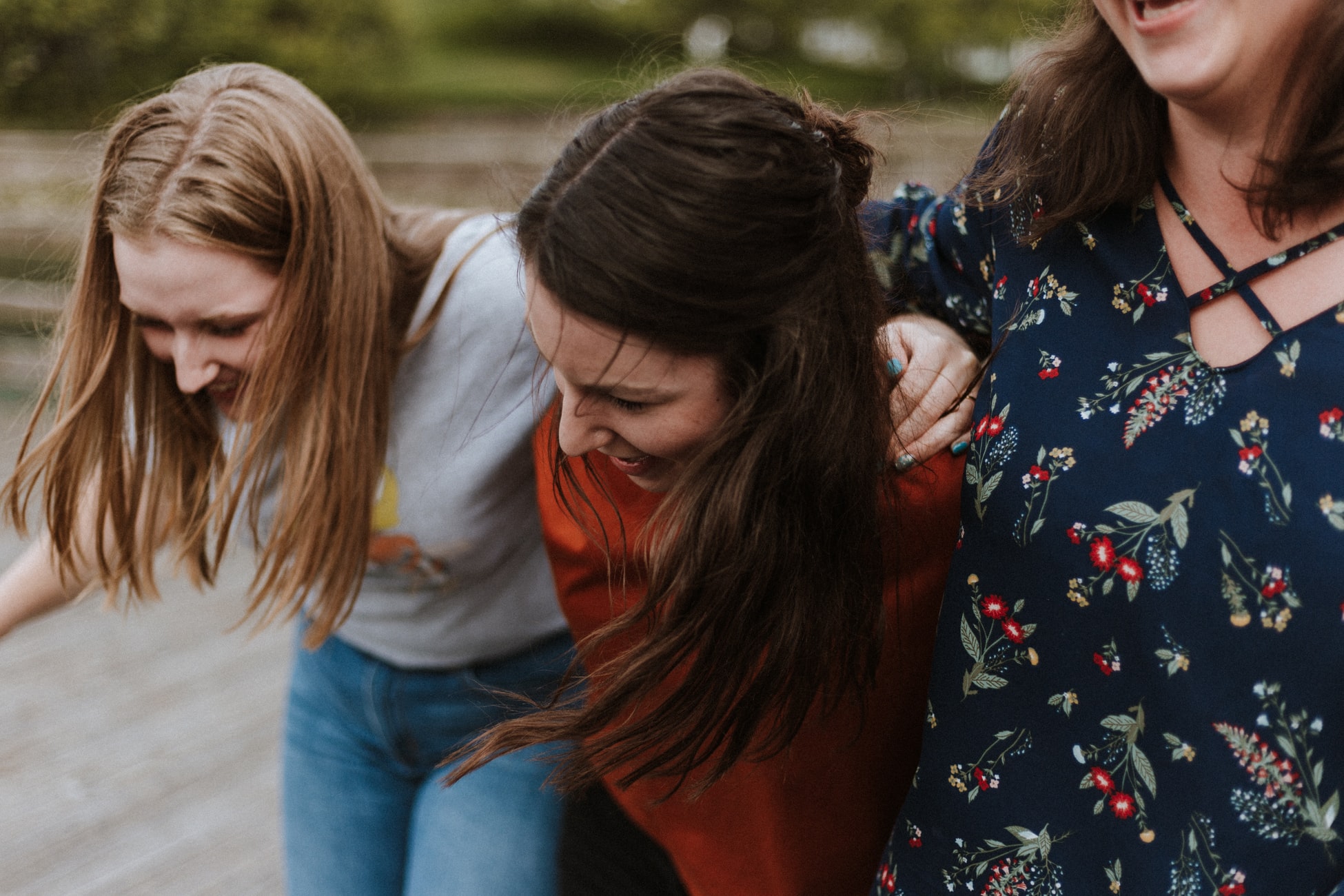 If you were to look up the definition up in the Merriam-Webster dictionary, you would find that it states, "a social group comprising numerous families, clans, or generations together….." or, "a group of persons having a common character, occupation, or interest".  So today, I want to talk to y'all about my tribe.  
As a young girl, I always had a set of friends from my school. I even would explore other friendships at different schools where I grew up. Reflecting back on my thirty seven years of life, I never realized that my tribe was not really my tribe.  
My current tribe, the one I found through self-discovery and loving myself, is an amazing pack.  We all look completely different and we come from all different backgrounds.  Some of my tribe members are married, single, or in a partnership.  We are constantly reminding one another how awesome we are and that no matter what, to never give up.  
Flashback: At the age of seventeen I found myself pregnant and ashamed because of my life choices.  The tribe I did have created a lot of angst and I felt helpless for so long.  Just because of my circumstances, one by one they disappeared from my life.  I was now a mom and my role would not be just a college student. I would also be a wife, daughter, and momma. I was so confused, so lost.  
My current tribe never misses a beat to uplift me and remind me when I may be making a really bad choice.  So, is it maturity? Is it self-discovery? Or is it the fact I truly now LOVE myself. Don't get me wrong, there are times when I do feel like giving up or throwing in the towel but, I pick up the phone and call one of my tribe members and they get me out the mud and steer me away from my negative self talk. I am so lucky to have my pack.  Some live in Louisiana, Texas, Colorado, New Jersey and in New York.  
Although, I live in Texas now, I may not see these gorgeous beings but, I know they will FaceTime or even more come and visit to enlighten me about my greatness.  The past four years this tribe has blossomed into partnerships, getaways and the bond I always desired growing up as a young girl.  
I speak a lot about the energy we put out and how important it is to stay on the positive train rather than choosing, self doubt.  
As women our nature is to fluff and make things pretty or even better, try to find the correct solution to nurture one another. But, there are tribes that are superficial and fake. 
No one is better than the other person and as women we should cheer another woman's accomplishments, new beginnings, and finding their self worth.  It is so important to try to change the energy we walk around and change the way we were raised.  Teach your child to be like Jesus. If we teach our children compassion and kindness one by one, evil will soon be in our past.  
I leave you with this reading from Romans 5:3-4; "Not only this, but we also rejoice in our sufferings, knowing that suffering produces perseverance; and perseverance, proven character; and proven character HOPE."