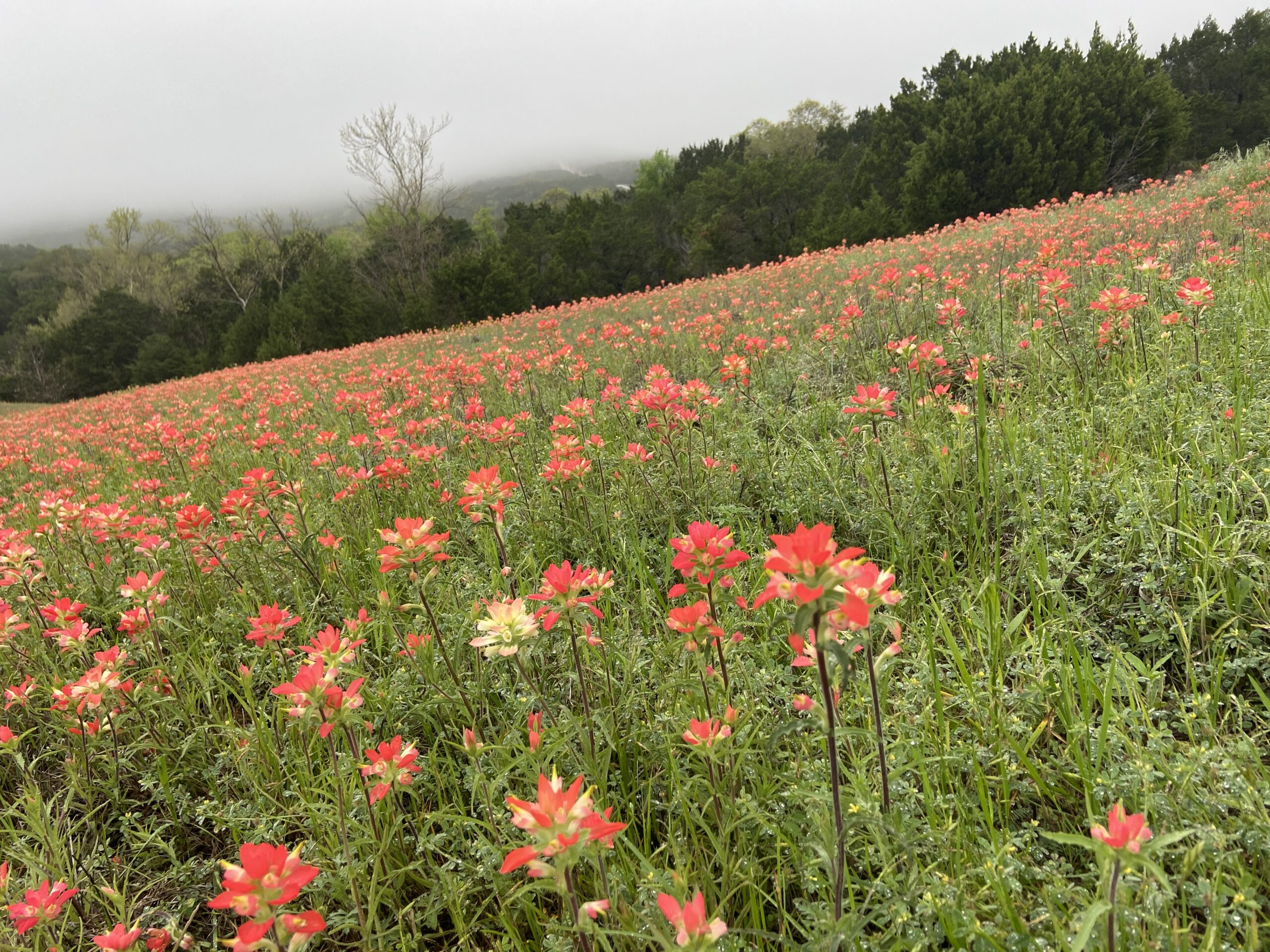 Box of Joy!
Hi Everyone!
How is everyone holding up?
I know a lot of us have a little more flexibility than others and some have no time.  I would say these are trying times for all of us.  My new norm is …… insert my new job in the blank.  Home Schooling.  Yes, I have a degree in education but, this is the new calling for me.  I am now teaching my six year old and fourteen year old in the mornings up until 2:00 pm. I am teaching, cooking, cleaning, working on projects and finishing my cookbook that I will launch next month.
How am I finding joy in my life?  Who doesn't desire feelings of joy and fulfillment?  How challenging is it for all of us to loose focus on our once positive thinking?  If you are constantly around negative people….. you will begin to think negatively! If you are constantly watching the news, you will find the struggle of joy in your thought process.  Believe me it is easy to align with the fear of the world we are living in today.  But, its simple to turn the tv off and choose to think POSSIBILITY!  Our minds are wired to immediately gear our thoughts to fight, flight, or freeze.  What if it was easy to choose JOY? It is easy, because it is a CHOICE! What if that gut feeling in the bottom of your stomach was a possibility versus a fear?
Will you do me a favor? I invite you to choose a different perspective. Please email me at [email protected] your free box of joy.  Send me your name, address, and what joy means to YOU!  Once you have submitted this, I will send your FREE box of JOY! I am hoping to bring happiness and ease to provide you with better thoughts.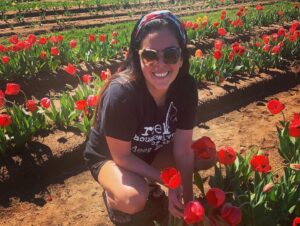 Do you want to prioritize JOY?
I am wishing everyone a safe and wonderful rest of your week! I hope to hear from all of you and look forward to sending you a special gift and sprinkle of JOY!
xoxo,
Jillian