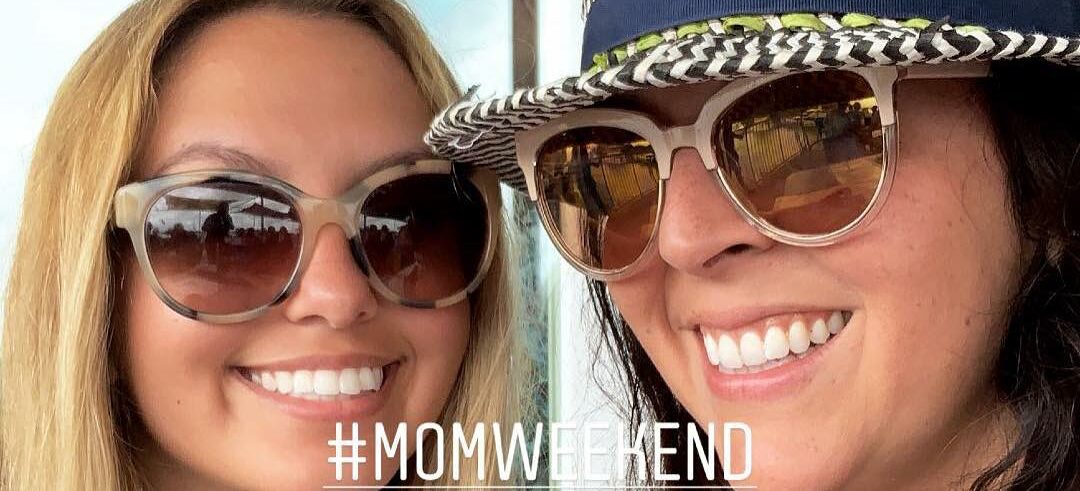 Fond (and not so fond) Memories of A Mom's Weekend In the Deep South
I raced out the door Friday of last week to spend the entire weekend with my baby girl,Gabby. 
It was mom's weekend in the Deep South at Tulane University and my presence was required.  After all the jobs and roles I took on from the week, I was literally running out of the door to jump on a flight to see my only daughter, as it was Chi-Omegas mom's weekend. 
This is a sorority my daughter is in at Tulane.  I expected a detailed itinerary and it turned out to be literally  a stay vacation of a city I have many memories of with her.  I not only was able to provide her with my undivided attention but was able to show her a fun time with my best friend in NOLA. 
Our night began with homemade pasta and grilled shrimp.  Oh my goodness! I cannot express how much love I have for this city and their delicious food, good company and even better wine.  Our next day would begin with pedicures and manicures as mom and daughters with an introduction of her sweet Big in her sorority.  After that, we shopped Magazine Street to find amazing finds at our leisure.  After sweating up a storm we took an Uber back into the city to sunbathe at The Country Club.  She had a blast and maybe had a little too much to drink but, momma sent her home on a Lyft to find her passed out not ready for a dinner with her group of friends. Ally and I giggled at her lightweight-ness and momma bear shook her to wake up and get her butt ready for dinner. 
If I have taught her anything in life, it is to show up! Don't tell someone you are going to do something unless you are a 110% sure you are willing to show up. She showed up alright! Twenty minutes late, but we showed up.  We attended a restaurant named Atchafalaya, which is located off of 901 Louisiana Avenue in New Orleans, Louisiana. 
I frequented this restaurant in my twenties. I had always had a pleasant experience or maybe that's just how I chose to remember it when I was two sheets to the wind, self-sabotaging my body and self.  Definitely wanted to change my memories of this great little spot with some fun Louisiana flair.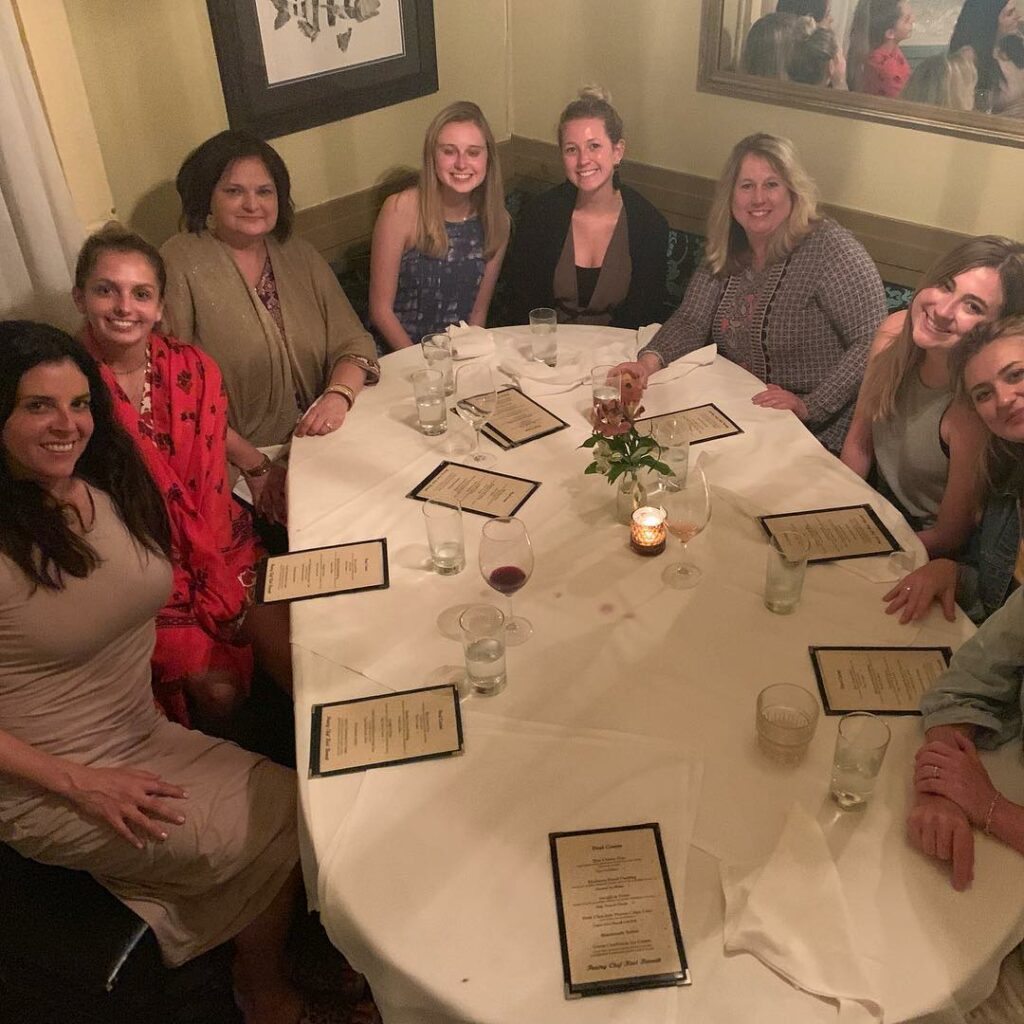 We ordered our food at 8:15pm where I ordered the table an entire dozen of charbroiled oysters. Two hours later -nothing.  I stopped a gentleman who looked like the manager.  I expressed that we had placed our orders for appetizers and food and still had not received.  He looked insulted that I even asked him that question.  Oh well, I thought.  At least we would get our food.  I also asked him since he was a bit rude if I could have his card which he was reluctant to even give to me, until I asked once again. 
Now mind you, it's now 10:30pm and we ate our delicious food and honestly our waiter was a sweety … and this owner was not.  I told him I wanted his card once more and he handed me a stack.  What a pearl he was! I told him I would definitely be writing a review on his terrible customer service. 
As I waited for our Lyft to come, he came outside not to talk to me but to stare. I was on the phone as I wanted nothing to do with him but throat punch him -but no y'all, I didn't!  
The next morning to my surprise, I received a random message on my facebook.  See below…
Two things:
Why would he not have gone outside to give me my Amex when I was there, not in the Ninth Ward?

Why would he try to offer me a peace offering and not even give me a gift card?
Answer: So, that I would not write about his restaurant and his terrible service as the owner. 
Well guess what? When I decided to make time to retrieve my card, there was no expected gift card or anything as described in the above facebook message with it.
Look, I am not about bashing people, but this was a terrible experience for the five other moms and their daughters who spent a lot of money on their food, as well as mine, to get treated so poorly!